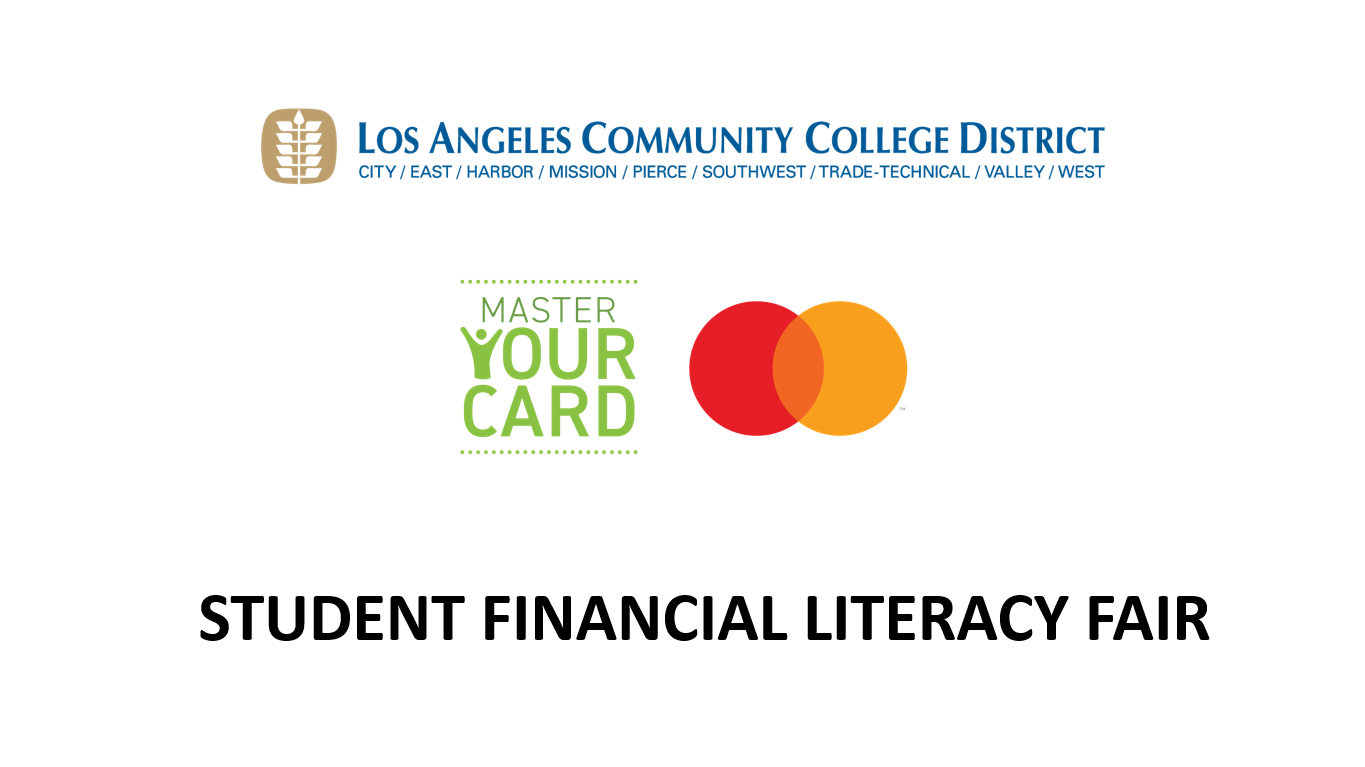 HAZ CLIC AQUÍ PARA ESPAÑOL As part of Mastercard's In Solidarity commitment with Los Angeles, Mastercard and Master Your Card collaborated with the

Master Your Card was thrilled to participate in and provide opening remarks for this year's National Association of Women Business Owners (NAWBO) NextGen Virtual

Master Your Card was honored to sponsor and support the UnidosUS Capital Awards on September 15. The awards recognized bipartisan leaders who have championed

Master Your Card was delighted to provide prepaid card materials and Sammy Rabbit financial literacy activity books to children in the Miami area through the CNC.

As organizations around the world mobilize to address the COVID-19 outbreak, Master Your Card is playing a key role in supporting teachers, students, and

Mastercard was a proud sponsor of the Congressional Hispanic Caucus Institute's (CHCI) 2019 Economic Empowerment Summit.

Master Your Card was proud to have Her Honor mentees' join its digital financial education program, powered by EverFi, to assist young women in making smart financial decisions.

This year at the World of Money (WoM) Gala Dinner and Awards Ceremony, Master Your Card's Mercedes Garcia – Vice President of Community Relations and MYC Program Director will be honored with the Global Financial Inclusion Impact Award for her work teaching students the benefits electronic payments technology during the WoM Youth Financial Education Training Institute.

Mastercard and mobile payment company Square kicked off a two-city collaboration as part of Square's event series – Self Made, focused on enhancing the skills of underserved business leaders through meaningful panels and interactive workshops
Master Your Card Partners
Since 2011, Mastercard has collaborated and engaged with more than 120 community partners across the nation around our shared goal: driving understanding of electronic payments technology through access to educational sessions and other resources.
We leverage Mastercard's resources and human capital to help underserved communities build a solid foundation for their financial future by:
Uniting dedicated Mastercard volunteers around educating communities on the power of electronic payments technology
Providing information and access to new resources that fill critical needs in underserved communities, such as prepaid card programs