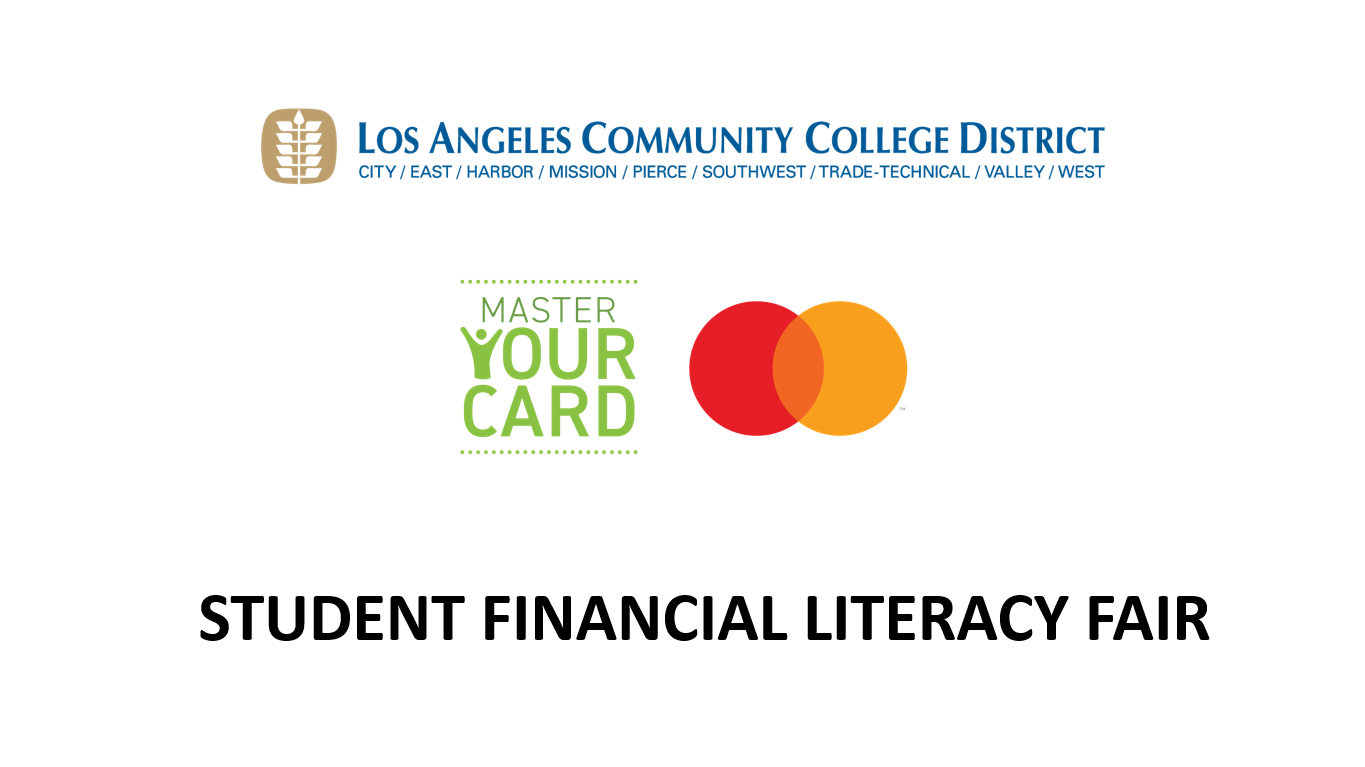 HAZ CLIC AQUÍ PARA ESPAÑOL As part of Mastercard's In Solidarity commitment with Los Angeles, Mastercard and Master Your Card collaborated with the

We attended the kick-off event for the Operation HOPE "Powering Women Entrepreneurs" initiative in New York.

Master Your Card (MYC) was a proud participant at the 2019 Bronx Financial Literacy Forum hosted by Phipps Neighborhoods. Phipps Neighborhoods is dedicated to helping children, youth and families in low-income communities rise above poverty.

Master Your Card, in partnership with EVERFI, the nation's leading education technology company, presented a dynamic financial education event to more than 75 high school students.

At the Master Your Card Women's Entrepreneur Brunch, African American female entrepreneurs and small business owners learned about the power of electronic payment technology to energize their businesses and drive profitability, as well as financial literacy basics and how to manage money with tech solutions.
Master Your Card Partners
Since 2011, Mastercard has collaborated and engaged with more than 120 community partners across the nation around our shared goal: driving understanding of electronic payments technology through access to educational sessions and other resources.
We leverage Mastercard's resources and human capital to help underserved communities build a solid foundation for their financial future by:
Uniting dedicated Mastercard volunteers around educating communities on the power of electronic payments technology
Providing information and access to new resources that fill critical needs in underserved communities, such as prepaid card programs