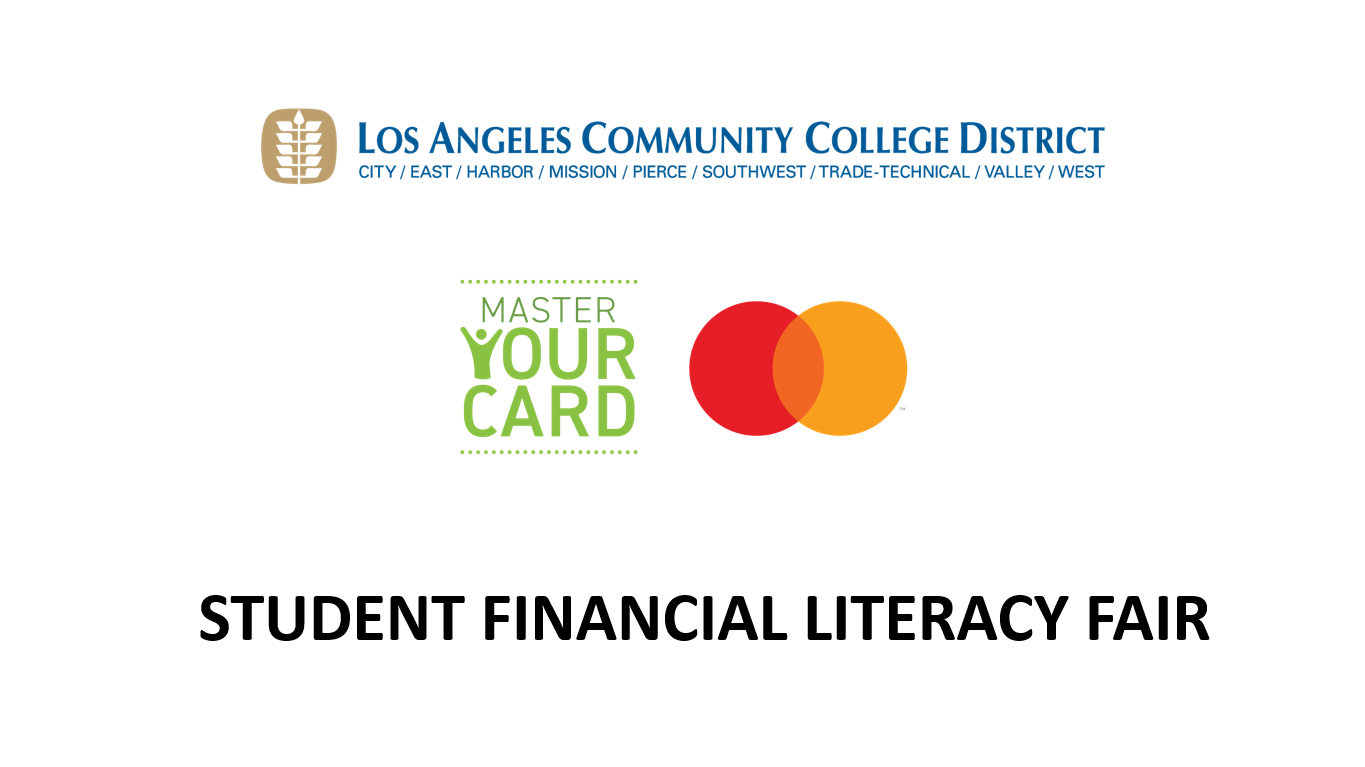 HAZ CLIC AQUÍ PARA ESPAÑOL As part of Mastercard's In Solidarity commitment with Los Angeles, Mastercard and Master Your Card collaborated with the

Mastercard was proud to co-sponsor the Los Angeles launch of non-profit Project Destined, which offers a real estate-based education program focused on empowering underserved communities through training in financial literacy, total health and leadership development.

Master Your Card is proud to participate in the 2nd Annual Network for Teaching and Entrepreneurship (NFTE) Teacher Summit, a gathering of educators from around the country who are passionate about activating the entrepreneurial mindset in their students.

Mastercard was a sponsor of the 2019 National Urban League Conference in Indianapolis, Indiana from July 24-27, 2019.

Master Your Card was proud to present at the 25th annual Competitive Edge Conference in New York, which brought together the region's minority and women-owned business enterprises, service-disabled veteran-owned businesses, and other small business owners from the area with decision-makers from the public and private sectors.

Master Your Card joined educators, special guests, and 45 high school students at Mott Hall V in the Bronx who recently completed an interactive, digital financial education program aimed at empowering students to make smart financial decisions.

To help prepare our employees for Volunteer Days of Service, Mastercard hosted training sessions for employees in their Purchase, N.Y., and O'Fallon, Mo., offices in April with EVERFI, our partner in providing innovative, digital financial education to schools.

Master Your Card (MYC) was a proud sponsor of the Seventh Annual Financial Education Week, hosted by the Consulate General of México in New York.

Master Your Card (MYC) was proud to support our longtime partner, UnidosUS, the nation's largest Hispanic civil rights and advocacy organization, by sponsoring the Welcome Networking Reception of their 2019 Changemakers Summit in Washington, D.C.
Master Your Card Partners
Since 2011, Mastercard has collaborated and engaged with more than 120 community partners across the nation around our shared goal: driving understanding of electronic payments technology through access to educational sessions and other resources.
We leverage Mastercard's resources and human capital to help underserved communities build a solid foundation for their financial future by:
Uniting dedicated Mastercard volunteers around educating communities on the power of electronic payments technology
Providing information and access to new resources that fill critical needs in underserved communities, such as prepaid card programs