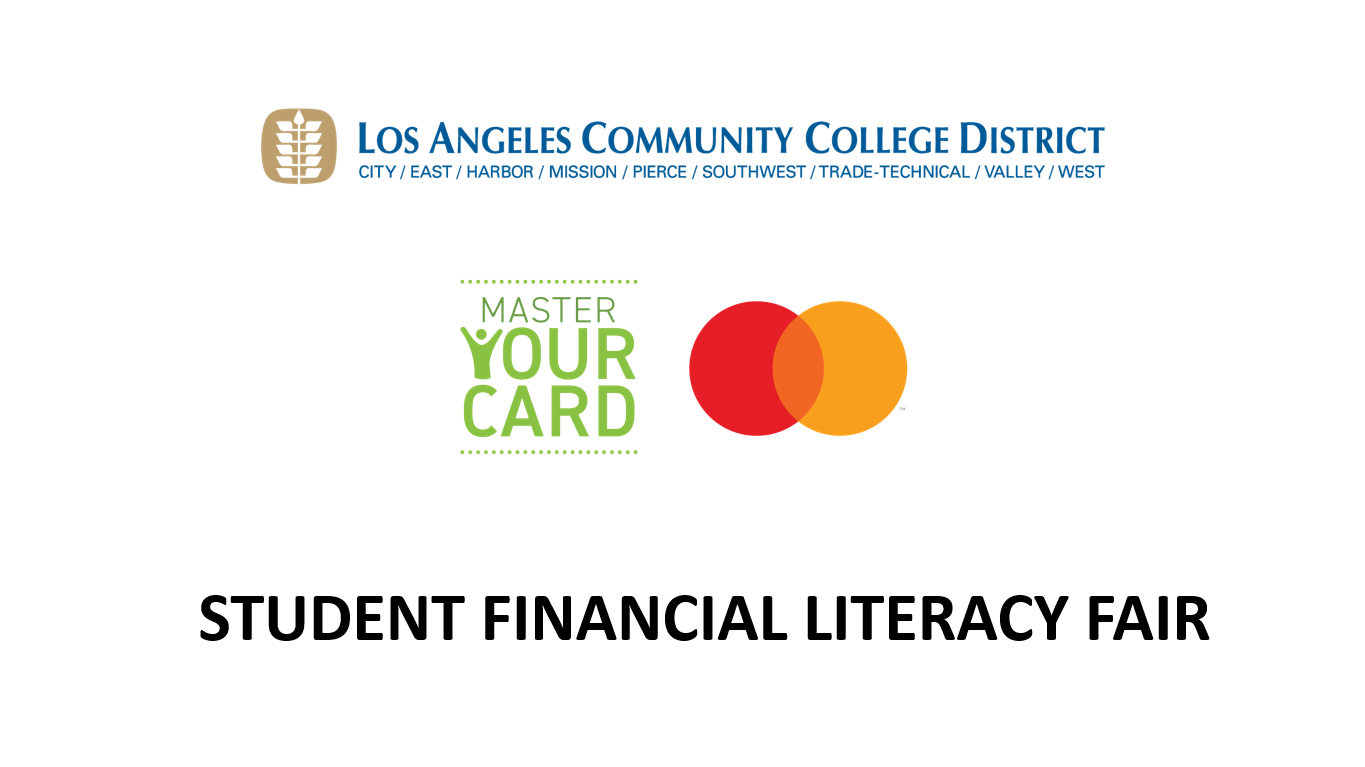 HAZ CLIC AQUÍ PARA ESPAÑOL As part of Mastercard's In Solidarity commitment with Los Angeles, Mastercard and Master Your Card collaborated with the

Master Your Card was delighted to attend the Global Inclusive Growth Summit, co-hosted by the Aspen Institute and the Mastercard Center for Inclusive Growth.

Master Your Card joined their longstanding partner, Qualitas of Life Foundation in kicking-off their Financial Access Fair with Building One Community in Stamford, CT.

Master Your Card was pleased to co-sponsor the 32nd annual Hispanic Heritage Award Gala this year, during Hispanic Heritage Month.

Master Your Card participated in The Latino Coalition's first ever national Latina's Prosperity Summit in Washington, D.C. The summit recognized leading Latinas in business and government, with a focus on how Latinas can grow and scale their businesses, from procurement opportunities to tax code certainty and regulatory clarity.

Master Your Card is proud to once again participate in the National Women's Business Conference, hosted by the National Association of Women Business Owners (NAWBO).

Master Your Card was excited to attend the "Expanding Mindsets" Annual Leadership Conference, hosted by the Association of Women's Business Centers (AWBC).

Mastercard was a proud panelist and sponsor at this year's Leadership Conference and Awards Gala presented by the Congressional Hispanic Caucus Institute (CHCI).

Mastercard was proud to co-sponsor the 50th Annual National Education Conference of the A. Philip Randolph Institute's (APRI).
Master Your Card Partners
Since 2011, Mastercard has collaborated and engaged with more than 120 community partners across the nation around our shared goal: driving understanding of electronic payments technology through access to educational sessions and other resources.
We leverage Mastercard's resources and human capital to help underserved communities build a solid foundation for their financial future by:
Uniting dedicated Mastercard volunteers around educating communities on the power of electronic payments technology
Providing information and access to new resources that fill critical needs in underserved communities, such as prepaid card programs