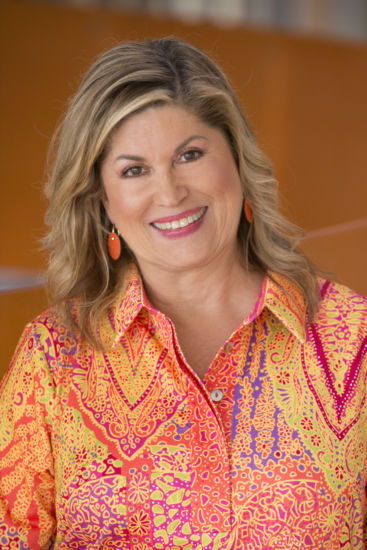 For more than nine years, Master Your Card has had the opportunity to collaborate and engage with more than 120 community partners across the nation around one shared goal: driving understanding of electronic payments technology through access to educational sessions and other resources.
Now, as a result of COVID-19, our friends, neighbors and small businesses are experiencing newfound financial uncertainty. There has never been a time where working together has been more important. Master Your Card is a program for people all ages, as well as new business owners. We want people and businesses to better understand the value of electronic payments and how to use them more efficiently, so they can leverage this technology to make the most of their money.
In partnership with community organizations, governments and other civic groups, Mastercard employees have participated in hundreds of in-person and virtual events reaching thousands of individuals. These events have delivered training and capacity-building sessions to those who need it most.
Given the new reality we face in 2020, we are working to continually adapt our programming to ensure social distancing measures don't prevent access to much needed resources.
We are grateful for the commitment and contributions of our many partners, and we look forward to continuing, together, our journey towards enabling financial empowerment and equity for all.
Sincerely,
Mercedes Garcia
Vice President, Community Relations, Mastercard
Program Director, Master Your Card
Master Your Card is Mastercard's community empowerment program aimed at achieving financial inclusion for underserved communities. Through joint efforts with Mastercard employees and committed industry partners, we enable financial equity for all through access to education, resources and best-in-class electronic payments technology.
Promote financial empowerment and equity among underserved communities, through literacy, resources and access to electronic payments technology.
We Engage
We engage and collaborate with committed partners and organizations across the country to:
Understand the needs of financially underserved communities
Develop targeted financial education curricula, for minority groups, seniors, women, youth and small business owners
Work alongside allies to provide knowledge and resources that address real needs
We Empower
We empower underserved communities to take control of their financial well-being by:
Partnering with local governments, community organizations and leaders to offer training and capacity-building sessions
Hosting and sponsoring virtual and in-person events to ensure individuals and entire communities are armed with knowledge to make smart financial decisions
We Build
We leverage Mastercard's resources and human capital to help underserved communities build a solid foundation for their financial future by:
Uniting dedicated Mastercard volunteers around educating communities on the power of electronic payments technology
Providing information and access to new resources that fill critical needs in underserved communities, such as prepaid card programs
About Mastercard
Mastercard is a global technology company in the payments industry. Our mission is to connect and power an inclusive, digital economy that benefits everyone, everywhere by making transactions safe, simple, smart, and accessible. Using secure data and networks, partnerships, and passion, our innovations and solutions help individuals, financial institutions, governments, and businesses realize their greatest potential. Our decency quotient, or DQ, drives our culture and everything we do inside and outside of our company. With connections across more than 210 countries and territories, we are building a sustainable world that unlocks priceless possibilities for all.