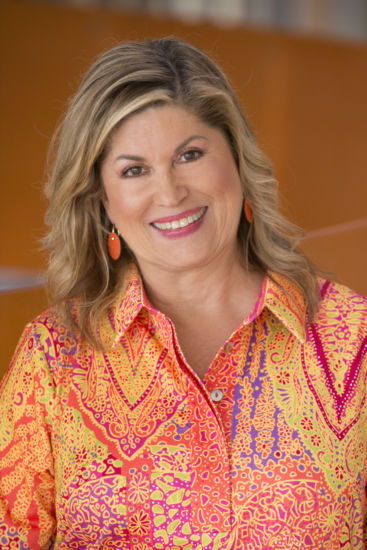 Since Master Your Card launched in 2011, Mastercard has had the opportunity to collaborate and engage with more than 120 community partners across the nation around our shared goal: driving understanding of electronic payments technology through access to educational sessions and other resources. We want people of all ages, as well as new business owners in every city, to feel empowered to leverage technology in smart ways to make the most of their money.
Through the support of our dedicated Mastercard employees, Master Your Card has participated in hundreds of events and reached thousands of individuals, delivering training and capacity-building sessions in partnership with community organizations, governments and other civic groups.
In 2019, we continue to focus on empowering youth, entrepreneurs and underserved communities through initiatives and events around the country.
We are grateful for the commitment and contributions of our many partners, and we look forward to continuing, together, our journey towards enabling financial equity for all.
Sincerely,
Mercedes Garcia
Vice President, Community Relations, Mastercard
Program Director, Master Your Card
We Deliver The Solutions You Need Through: